We fund grants for growth, jobs, and quality of life in the Shenandoah Valley.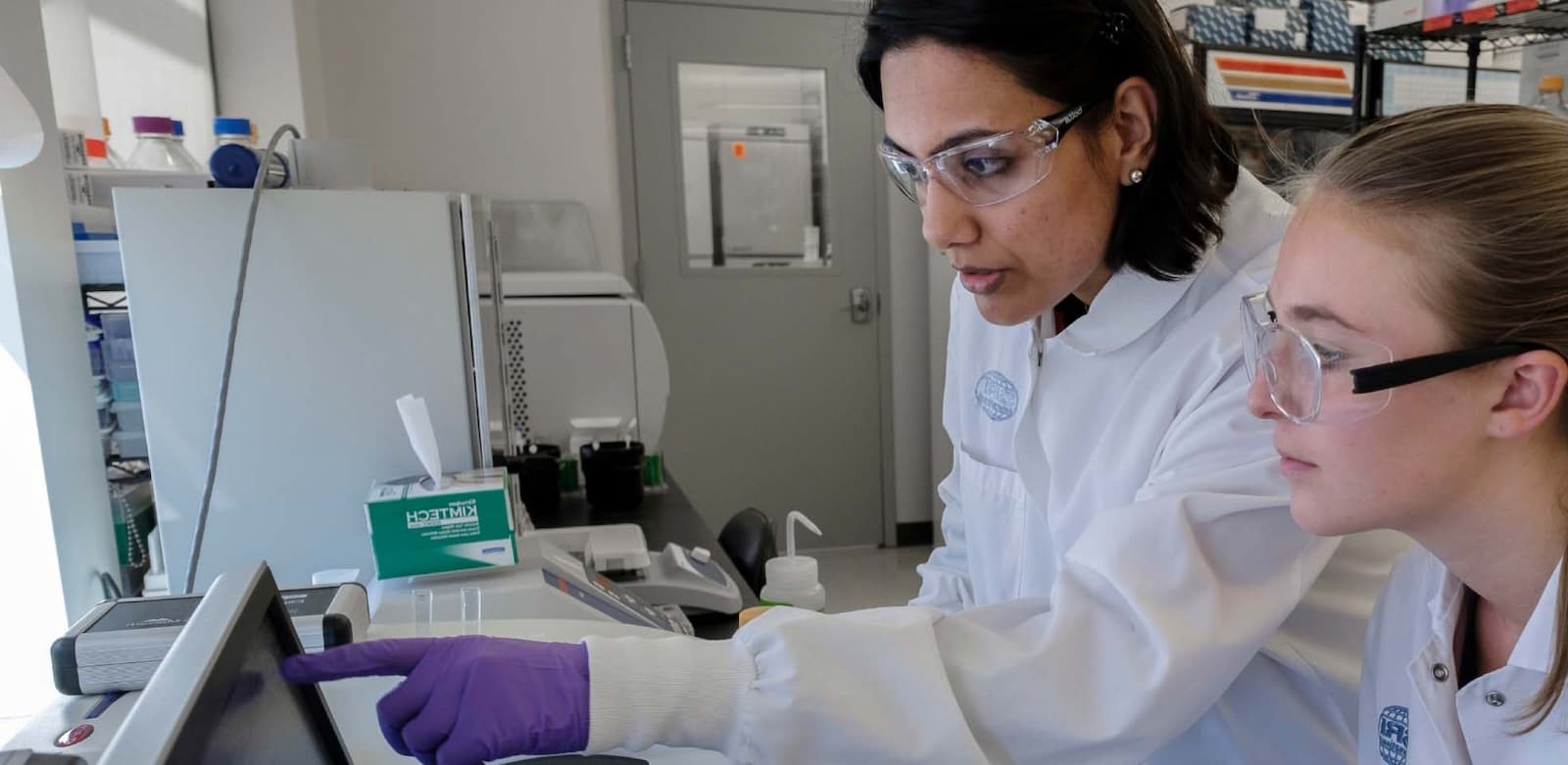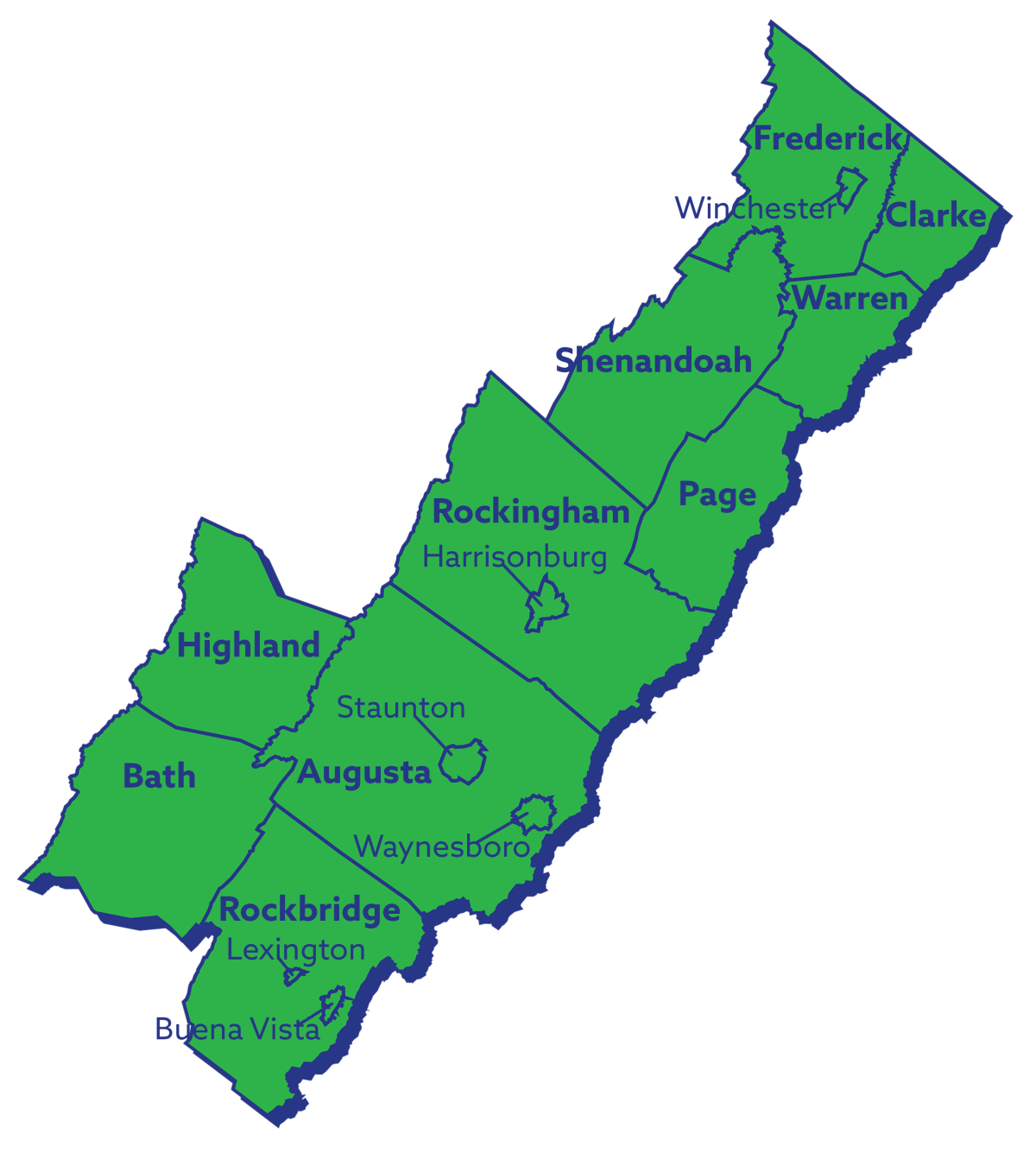 About Region 8
Region 8 consists of the cities of Buena Vista, Harrisonburg, Lexington, Staunton, Waynesboro, Winchester; and the counties of Augusta, Bath, Clarke, Frederick, Highland, Page, Rockbridge, Rockingham, Shenandoah, and Warren.
The GO Virginia Region 8 Council is responsible for overseeing the development and implementation of the GO Virginia program in Region 8, including reviewing and awarding grants that incentivize collaboration between business, education, and local government. The Northern Shenandoah Valley Regional Commission serves as Region 8's fiscal and administrative support organization. The Virginia Department of Housing and Community Development (DHCD) is the state agency responsible for administering the GO Virginia program.
How we're making a difference
Virginia needs strong private sector growth and job creation.
Federal cutbacks have exposed our over-dependence on public-sector jobs.
Growth in Virginia's diverse regions requires collaboration.
To grow and diversify our economy, business, education, and government must collaborate effectively in each region.
State government must be a catalyst and partner.
State government must provide incentives for strategic, job-focused collaboration in each region of the Commonwealth.
Target Sectors
These specific sectors were selected for economic development initiatives in Region 8 based on criteria such as high earnings potential, export orientation, and strong employment growth.
Focus Areas
The GO Virginia Project Team developed a Strategic Framework with Targeted Industries to enhance opportunities for job growth by identifying what makes Region 8 economically competitive and supporting industries with high paying wages.
I have enjoyed supporting GO Virginia's focus of aligning regional business leaders with municipal and other public stakeholders to create a unique organization that is investing in transformative economic development projects across Region 8.

Chris Kyle

, Regional Council Chair
Economic Investment by the Numbers
$6.9M
GO Virginia Funds Invested
$3.5M
Public/Private Match Funds Leveraged
Subscribe For Updates
"*" indicates required fields