About GO Virginia Region 8
Our Region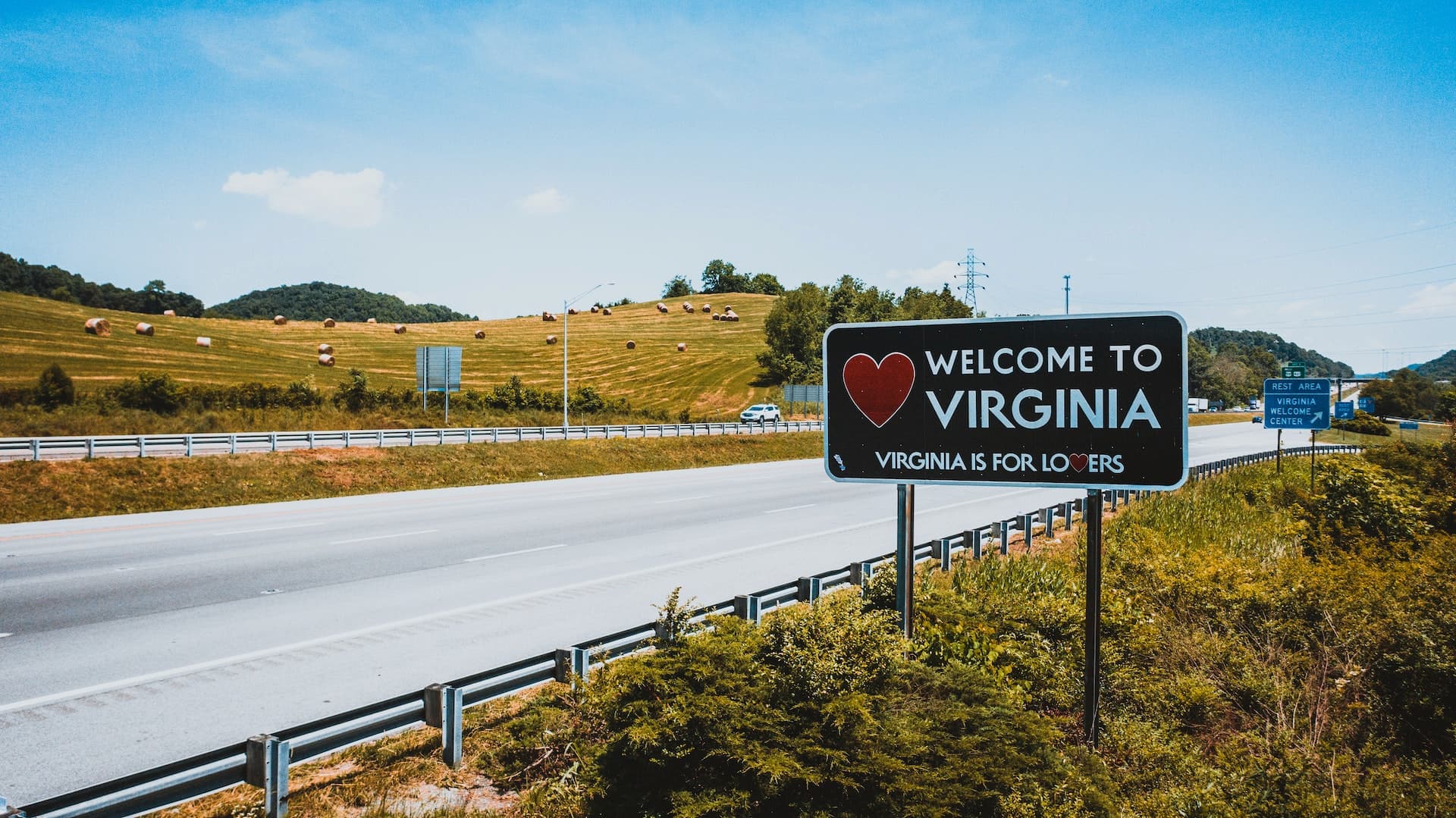 Region 8 At-A-Glance
$40,052
Median Income Level
As a private business owner, I value the opportunity to participate in the decision making process for incentivizing economic development! GO Virginia is a unique public/private resource to target public and private funds where they have the most effect. The grant application process provides for due diligence and transparency that private sector wants in the results, and the public sector requires of tax payer funds.

Devon Anders

, InterChange Group, Inc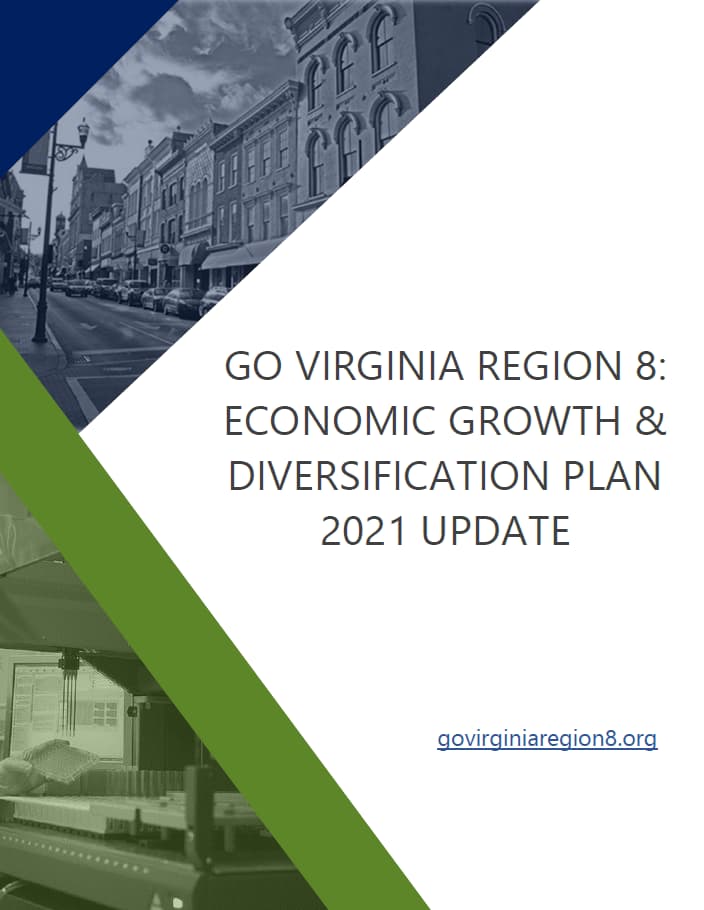 Region 8 Economic Growth and Diversification Plan
The Economic Growth and Diversification Plan will help the Region 8 Council identify economic opportunities, prioritize them, and determine necessary improvements that can be supported by GO Virginia funds through collaborative programs between at least two localities.
The plan is a pre-requisite for establishing regional priorities for the use of GO Virginia project funds.
"*" indicates required fields
Our History
The Virginia Growth and Opportunity Board and Fund were approved by the 2016 Virginia General Assembly and are a business-led, bipartisan initiative that is incentivized and encouraged by the Commonwealth of Virginia. Nine regions were established and each region formed councils that were certified by the Board in March 2017. The Virginia Growth and Opportunity Board is comprised of 24 members with representation from the House and Senate, Gubernatorial appointments, and private sector leadership. In addition to approving GO Virginia regions and certifying regional councils, the Board is responsible for determining project funding.
In March, 2017, a regional council composed of members originating from a mix of large and small business, higher and K-12 education, elected officials, local government, and economic and workforce development entities, was created in the Shenandoah Valley and approved by the state as part of GO Virginia. Known as the GO Virginia Region 8 Shenandoah Valley Council, the group was originally organized with support from the Shenandoah Valley Partnership (SVP), Central Shenandoah Planning District Commission (CSPDC), Northern Shenandoah Valley Regional Commission (NSVRC), Shenandoah Valley Workforce Development Board, and a group of private sector leaders from throughout the region. The NSVRC, CSPDC and SVP now share organizational and administrative responsibilities in support of the GO Virginia mission to generate private sector growth and job opportunities within the region by encouraging the creation of new, high-paying jobs through collaboration among business, education, and local government.
Subscribe For Updates
"*" indicates required fields