Projects
Emil & Grace Shihadeh Innovation Center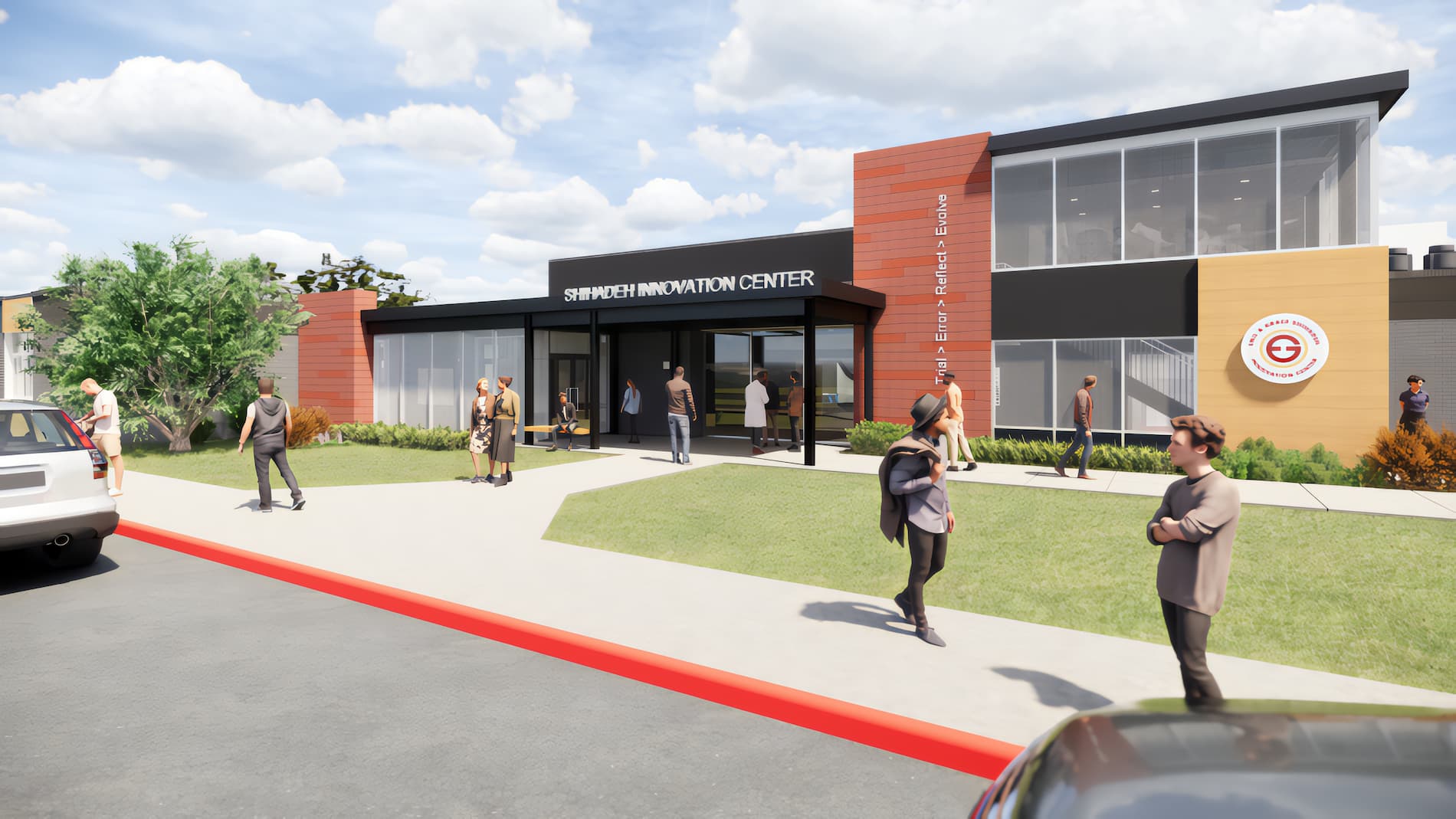 GO Virginia Funding
$540,000
Strategic Framework
Talent Development
Target Industries
Light Manufacturing, IT and Communications
The project will renovate the former John Kerr Elementary School in Winchester into an advanced 50,000 square foot facility for career and technical education programs.
The Center with house three academies:
Advanced Technologies Academy
Professional Skills Academy
Health Sciences Academy
The project outfits the facility with equipment necessary for welding, robotics, print, CAD and cyber laboratories.  The three academies will be supported by Winchesters Public School's expanded Work-Based Learning program that will connect students to regional businesses filling high-wage jobs in the targeted clusters.
The facility opened in the Fall 2021.
Subscribe For Updates
"*" indicates required fields