Projects
Local Ordering, Communication, and Agricultural Logistics Initiative (LOCAL-I)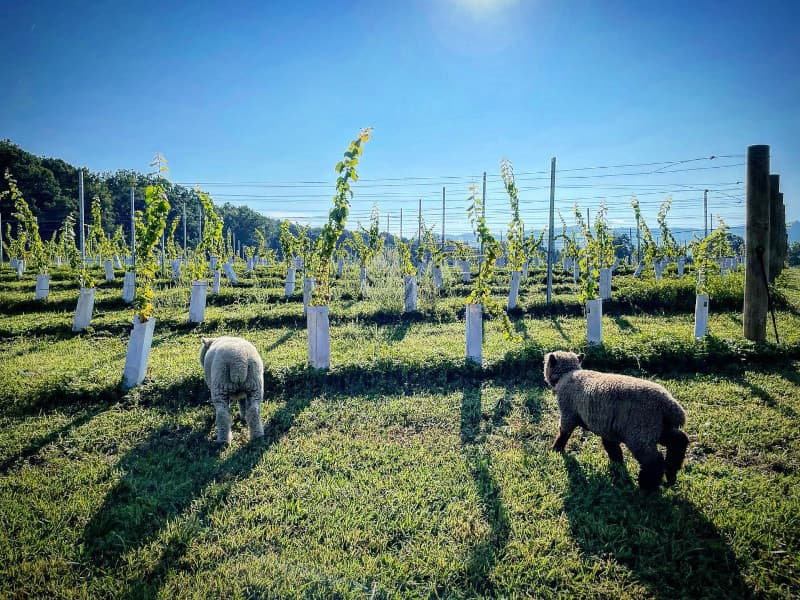 GO Virginia Funding
$60,602
Strategic Framework
Business Scale-Up
Target Industries
Value-Added Food Manufacturing, Transportation and Logistics
Project Goals
Develop a scalable and repeatable process of supporting and building cooperative relationships between farmers small and large, other local producers, and distributors impacted by the Coronavirus by introducing a platform to facilitate supply chain logistics which enables a network of farmer-cooperatives and distributorships.
Introduce farmer efficiency technology to streamline food sales, cold or dry storage access, and distribution.
Leverage the established web applications of Local Food Network (LFN) and Virginia Cooperative Extension's (VCE) Market Maker and Buy Fresh Buy Local in order to provide an online marketplace to increase sales from wholesale buyers and direct consumers.
Subscribe For Updates
"*" indicates required fields