Projects
Shenandoah Valley Business Scale-Up Program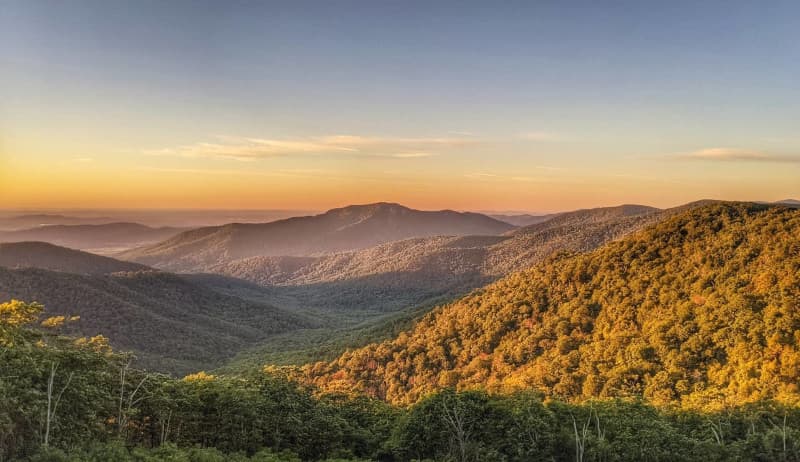 In partnership with the National Center For Economic Gardening (NCEG) and the GO Virginia Region 8 local jurisdictions, the Shenandoah Valley Business Scale-Up program provides qualifying second-stage companies with custom resources to identify and resolve distinct growth challenges that traditional business assistance and incentives do not address.
Eligible companies will receive customized services from a team of research specialists, including, but not limited to:
Strategic growth plans to develop new markets, refine business models, and utilize competitive intelligence
Increased visibility through improved digital presence, search engine optimization, and social media marketing
Geographic Information Systems (GIS) data analysis and mapping
Eligibility
To be considered for the program, guidelines for companies are:
Be a for-profit, privately-held Virginia company in business for at least 2 years
Generate annual revenue between $1 million and $50 million
Employ 10-99 full-time employees
Demonstrate growth in employment and/or revenue during two of the past five years
Have potential revenue growth in the next three years
Provide products or services beyond the local area to regional, national, or global markets
Note: Retail, restaurant establishments, and local service providers (e.g. accounting, legal, staffing firms) do not qualify for the program.
Program Details
The Shenandoah Valley Business Scale-Up program provides access to resources, analysts, and tools typically only available and affordable to Fortune 500 companies.
Companies accepted into the program begin an engagement period of approximately 6-8 weeks for quick turnaround time and highly-focused structure.  The typical length of engagement with the National Center is approximately 12-16 weeks.  A portion of costs are covered by a GO Virginia Region 8 matching grant and the company's respective local governing body.
Quick Turnaround Engagement
Initial discovery call begins the Scale-Up engagement
CEO commitment of 8-12 hours with NCEG research team
NCEG's team of specialists commit to 36 hours of professional research and consulting
Information is provided within days, not months or years
Highly-Focused Structure
Customized for second-stage companies
Gain strategic information around one or two major business issues and/or growth challenges
Deliver actionable insights
The Shenandoah Valley Partnership (SVP), the administering organization, surveys participating companies three sequential years to collect information about growth in jobs and revenue data.
How To Get Started & Apply
Companies notify their local economic development office or the SVP about interest in the Business Scale-Up program.  The company then applies through the NCEG, following the process below:
SVP works with local Economic Development Offices (EDO) to help companies confirm eligibility and answer questions before beginning the application process.
Eligible companies apply through the NCEG secure online application.
Companies accepted into the program will receive a formal email from SVP outlining next steps, including:

Instructions for accessing and navigating the online workspace; and
Meeting dates and times for a discovery call between the CEO, business owner, or president and her/his sales and marketing teams, along with NCEG.
Companies can direct application questions to SVP. For more information on the Business Scale-Up program, contact:
Jay A. Langston, Ph.D.
Executive Director
Shenandoah Valley Partnership
540-568-3259 (o)
jlangston@theshenandoahvalley.com
Subscribe For Updates
"*" indicates required fields